Pre-Thoughts: Study Abroad
8:30:00 AM
First things first, how does everyone like Tuesday's as a posting date? I hope you all can check in once in awhile, especially since there will be a new study abroad/travel post every week on this day!
I was lucky enough to be one of the people who had finals due online instead of in person and stole a bit more time at home than I thought I would have.
Because at 7:39 US central time, I'll be boarding my flight at the Minneapolis Airport headed for London. A place that I have dreamed of being in since I was sat at a desk aged 12.

I'll probably cry.
I'll probably order wine on the plane, settle into a movie and find as much sleep as I possibly can.
I loved being at home. I hate goodbyes. But knowing that my family is coming in April at the end of my trip to Prague is reassuring that I can do this.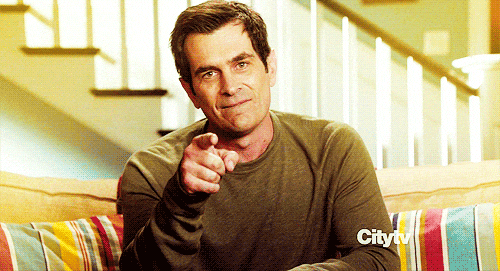 Pre-thoughts:


I am so nervous. I get homesick so easily and I am terrified but excited to run around the streets of London and go to all of the places I've read in blogposts (farmgirl cafe. yes please). Maybe even meet a few fellow bloggers (
emai
l me if you'd like to meet up!)
I am also so excited. My next post that will be up on this space will be about my first weekend in England. Settling in and all that.
As I board the airplane I have to remind myself that this is the dream and I didn't work so hard to chicken out now.
Are there any spots in London or Europe that I should put on my list? Let me know please!
Check out my snapchat (kenziedear) and my
instagram
for photos of the fun. I also started a youtube channel (
CLICK HERE TO SUBSCRIBE
) The next time you hear from me, I'll be in England!